Re-post from the ELEGANT MARKETPLACE blog
---
A few years back I launched a website for a client in the morning. At lunch I was getting frantic text messages: I have been searching for my keyword in Google and I don't see my website!
There are loads of factors, but today I have an infographic for you, which is much easier and more fun to read than a long, boring post.
If SEO is important (and if it isn't, it should be, I highly suggest you have a look at this POST which shows you the proper way to set up your sites keywords and on page optimization.
---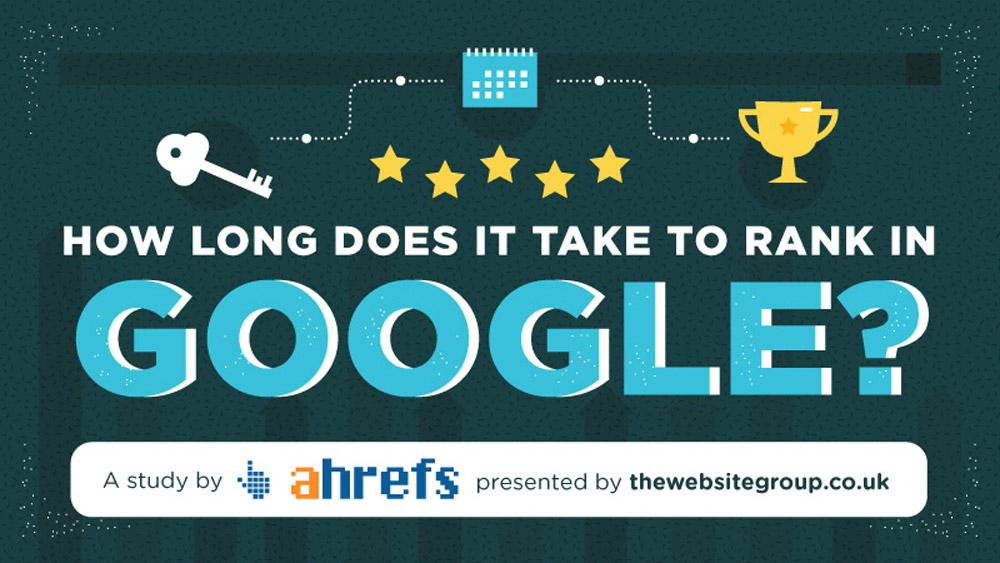 ---

---

---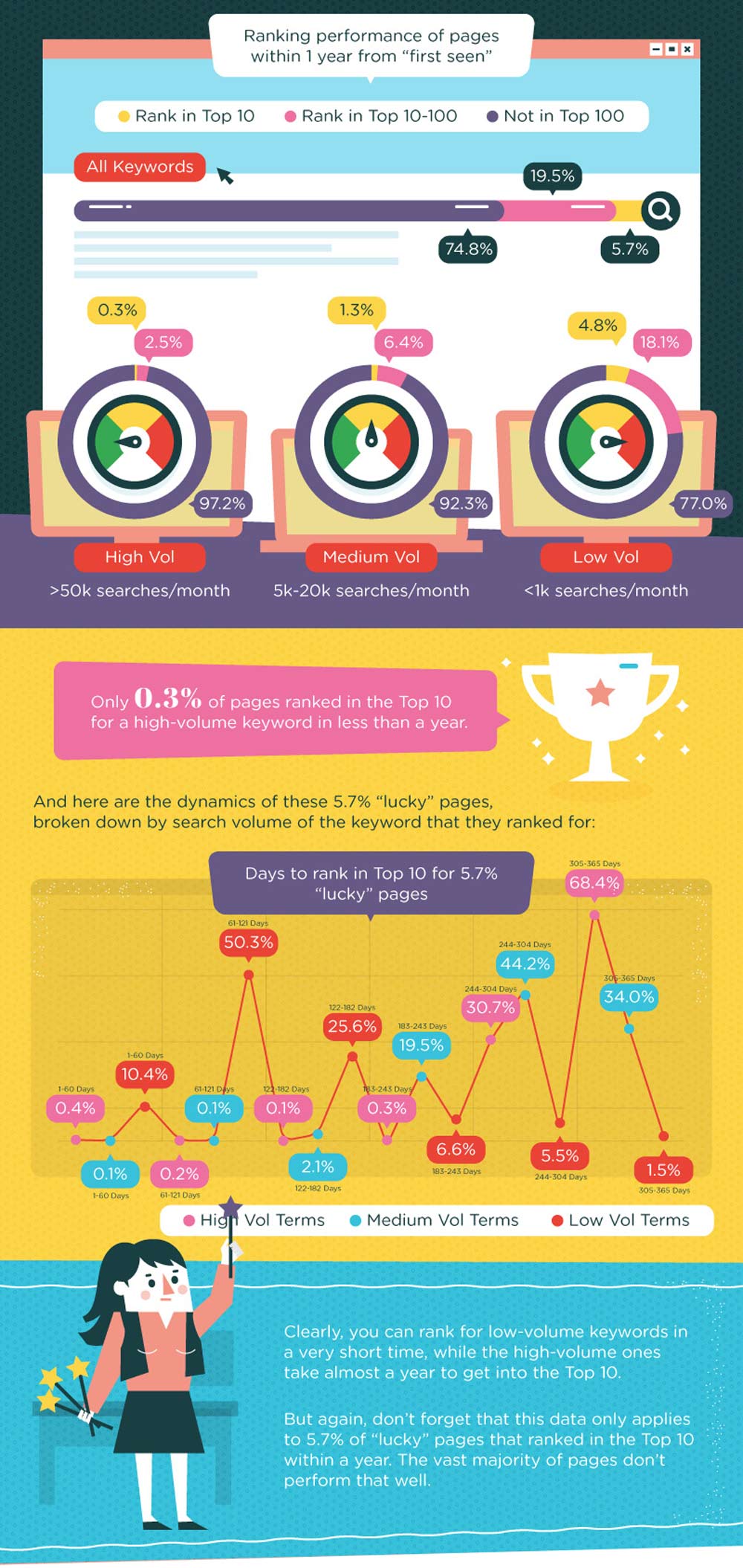 ---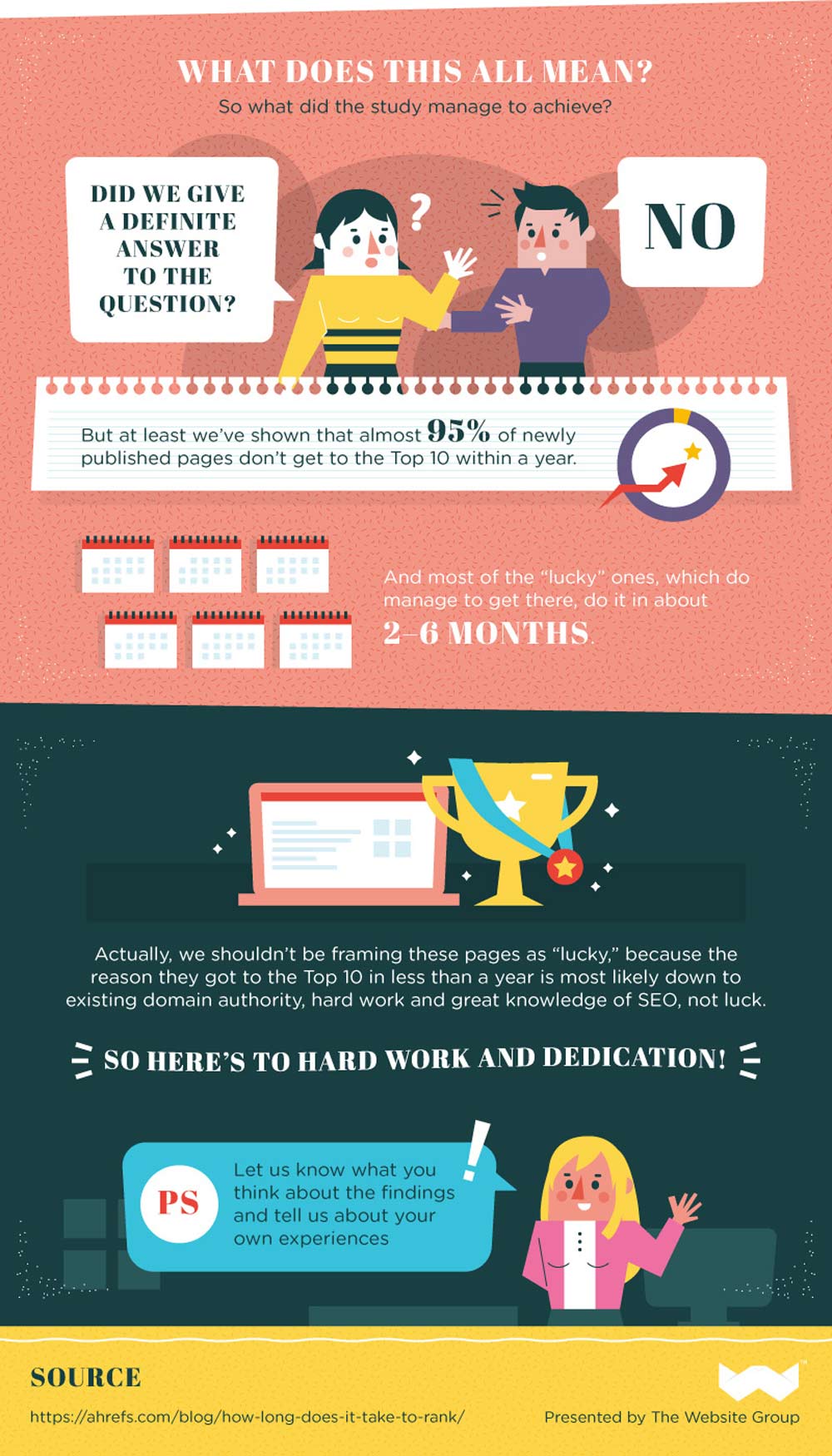 ---
SOURCE: Eileen Lonergan for the ELEGANT MARKETPLACE blog