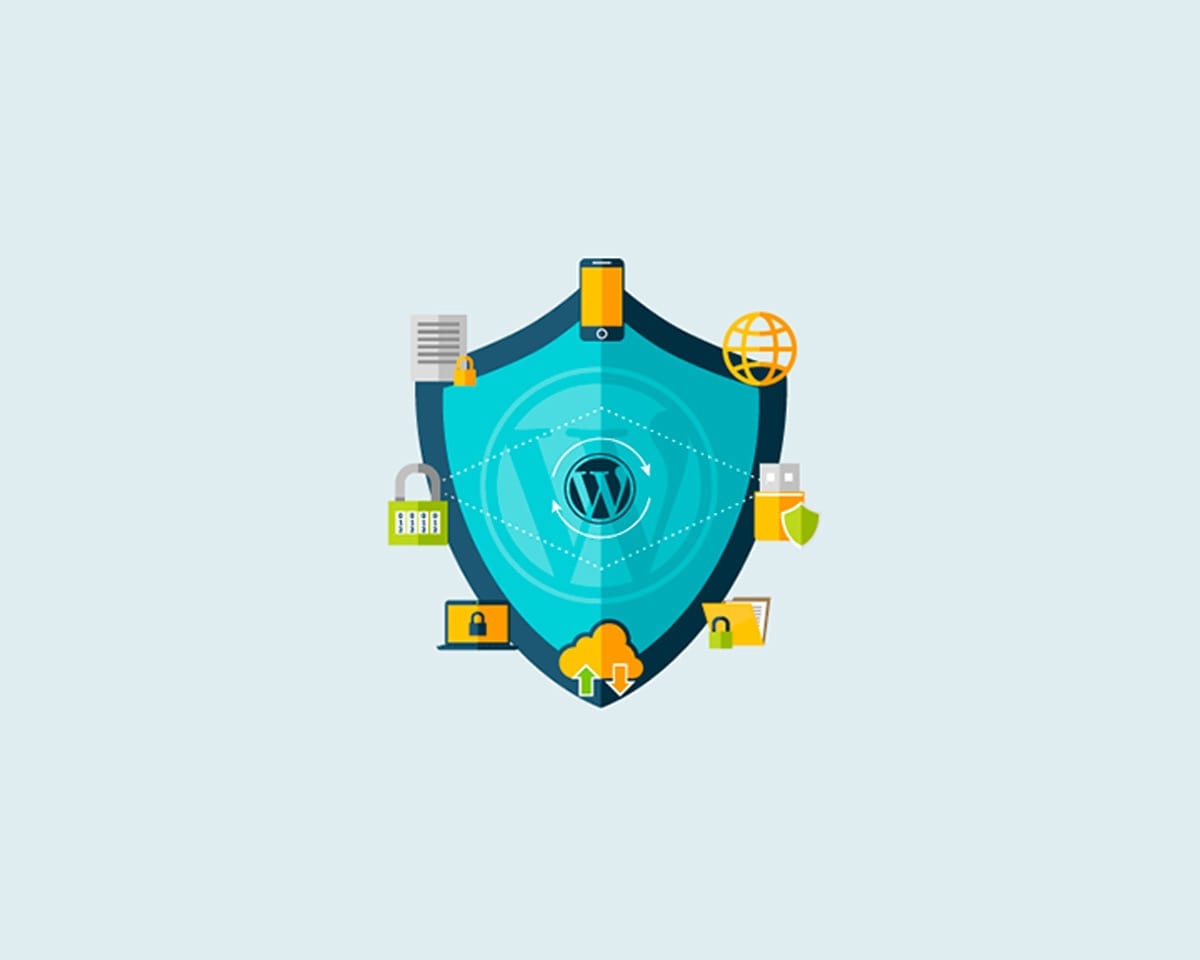 SSL (Secure Sockets Layer) is a protocol which encrypts data transfer between your website and users browser. This encryption makes it harder for someone to sniff around and steal information.
How SSL works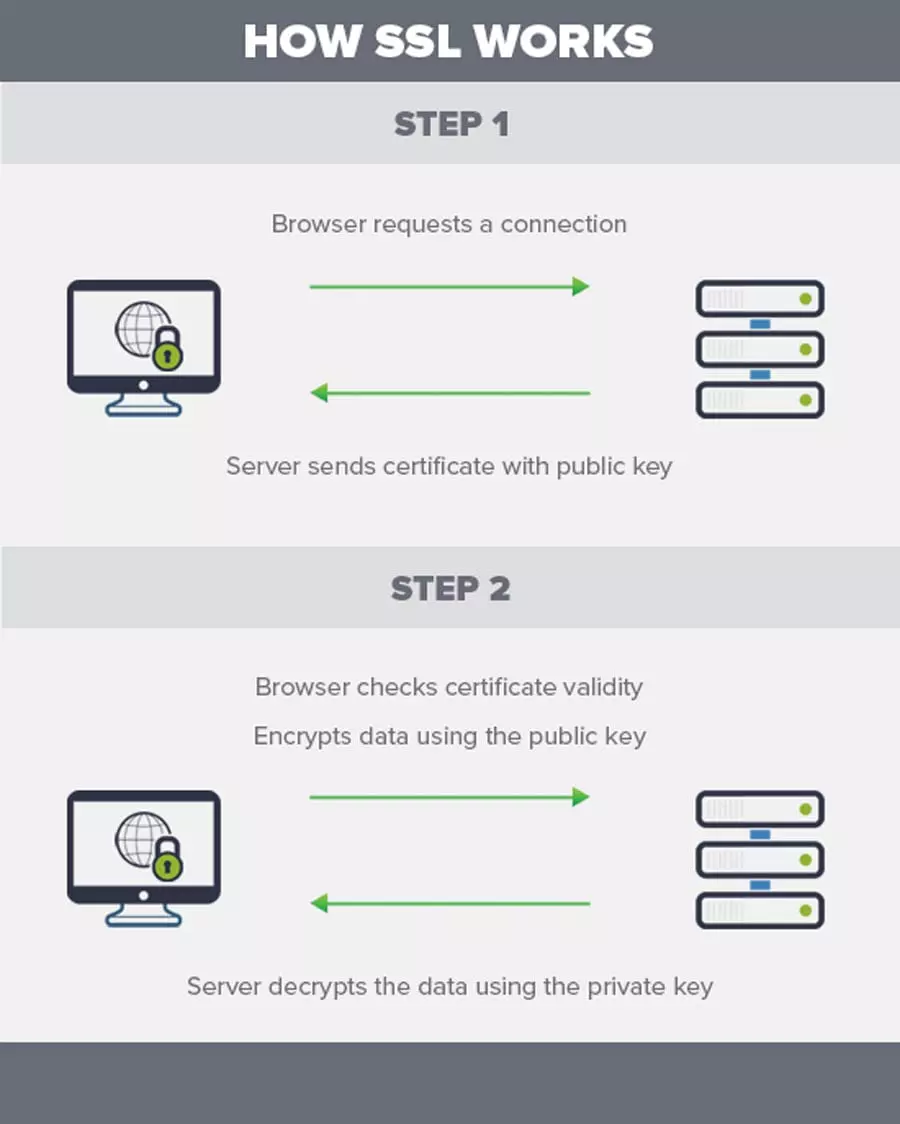 Once you enable SSL, your website will use HTTPS instead of HTTP, you will also see a padlock sign next to your website address in the browser.
SSL certificates were typically issued by certificate authorities and their prices start from $80 to hundreds of dollars each year. Due to added cost, most website owners opted to keep using the insecure protocol.
CLICK HERE to purchase your SSL today from jimmycrowhosting.com.